---
---
Check out the amazing Dovpo Topside Dual squonk mod!

The X TVC Topside Dual from Dovpo and the Vapor Chronicles is the next level in squonking! The Topside Dual is a dual 18650 squonk mod with a leak-resistant 510 connection, 200w capability, and a top-fill 10ml silicone squonk bottle (spare bottle also included). The Topside Dual is a must see for any squonk fans out there! Available in Silver and Blue!
Find your new favorite squonk device at Voltage Vapin'!
---
---
Get the most out of your Topside by pairing it with the Vandy Vape Widowmaker RDA!
The Widowmaker RDA from Vandy Vape is one of their newest designs. It offers the user 3 different AFC rings and a postless style build deck that supports both dual and single coil builds. The Widowmaker also includes a squonk compatible 510 pin, low profile chuff style 810 drip tip, and a pair of coils so you are ready to rock right out of the box. The Widowmaker also features a leak-resistant design tanks to the three piece barrel system and airflow being elevated from the liquid well.
Stop by Voltage Vapin' and pick up your Widowmaker RDA from Vandy Vape!
---
---
Voting for the Progress Index Best of the Best 2019 ends on Monday! Vote for Voltage Vapin' as the best vape shop!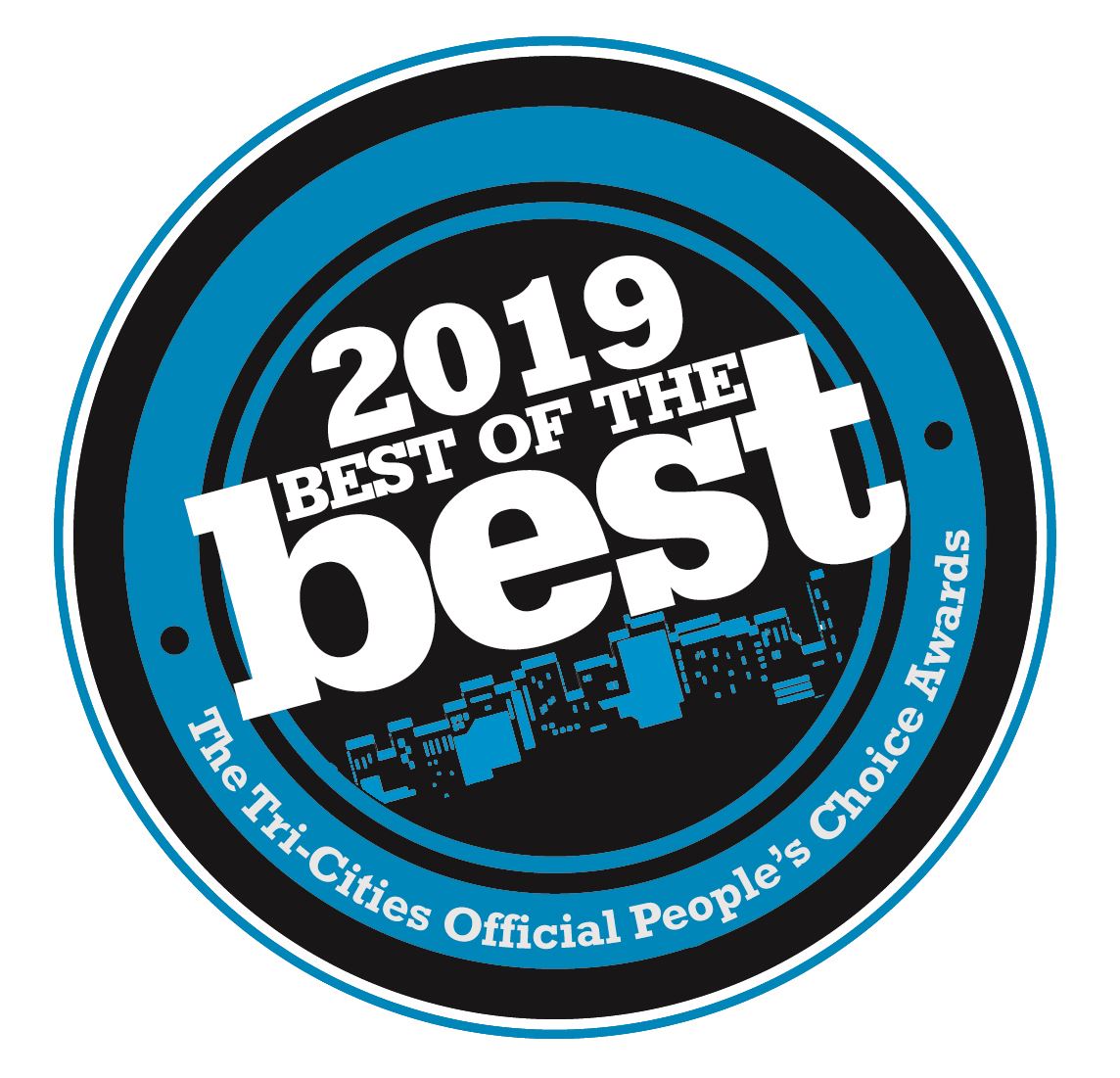 We love our customers and we hope you all feel the same about us! CLICK HERE to vote for Voltage Vapin' as best vape shop in the Progress Index 2019 Best of the Best! Thank you!
---
---


Please make sure you have your I.D. present when entering the store. We are required by law to I.D. anyone who appears to be 27 years of age or younger.
New Age requirements for purchasing Vapor Products in Virginia:
Effective July 1, 2019, Virginia's laws are changing for purchasing Vapor Products. You must now be 21 years of age or older to purchase Vapor Products in the State of Virginia. The only exception to this law is Active Duty Military.
No one under 21 will be allowed at the Sales Counter, unless you are Active Duty Military.
We do not allow parents to purchase for minors as this is the law in Virginia.
We value our customers and strive to provide the best customer service in the industry.
Thank you for being a Valued Customer.
---
---
File Under:
Topside Dual